Benefits Of Goat Milk Soap
ENJOY SMOOTHER, MORE HYDRATED AND COMFORTABLE SKIN WITH OUR GOAT'S MILK SOAP
Natural lactic acids help remove dead skin cells from your body
Vitamin A helps your skin repair itself and stay healthy
Moisturizes and hydrates your skin
Improves your skin's elasticity
Soothes sensitive, dry skin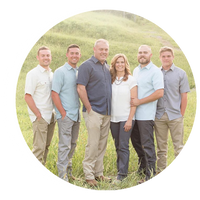 MEET THE MAKER
After suffering nearly 12 years from eczema, Jeri Anne Huffstutler, owner of Southern Natural, found relief by using goat's milk soap. She bought goats and enlisted her husband and their four boys to help milk the goats and make the all natural soap. From that moment, Southern Natural was born, and their mission has been to share their great products with others who also suffer with sensitive skin issues.
About Us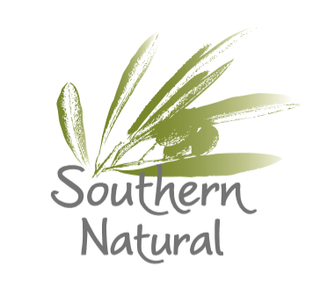 Our Happy Customers
The first time I used Southern Natural Soap, I was immediately hooked. I have sensitive skin, and was tired of soaps that left me itching for hours. I felt clean and smelled fantastic! The Acorn and Oak is my personal favorite, and you'll be hard pressed to find a friendlier company.

James
I'm a fan of your soaps! It's great to know I can trust them to be healthy for my skin. They smell great and feel so gentle! Thanks for using natural ingredients and essential oils in your soaps and lip balms. I really love your bath and body gift bag, too! I can't wait to soak in your bath salts.

Karen H.
Your soap is the best! My skin is so improved! Before using Southern Natural Soap my hands and fingers were dry, cracked and bleeding. After using your soap for two weeks my hands and fingers were healed! I will continue to use this wonderful soap! Thank you!

L Ray
Sign Up for News & Get 10% Off Your First Order
You'll get news, upcoming sales events, and product release info right in your inbox!